91.8%
GRAD RATE
HIGH RANKING
"B" DISTRICT
2nd ON THE
TREASURE COAST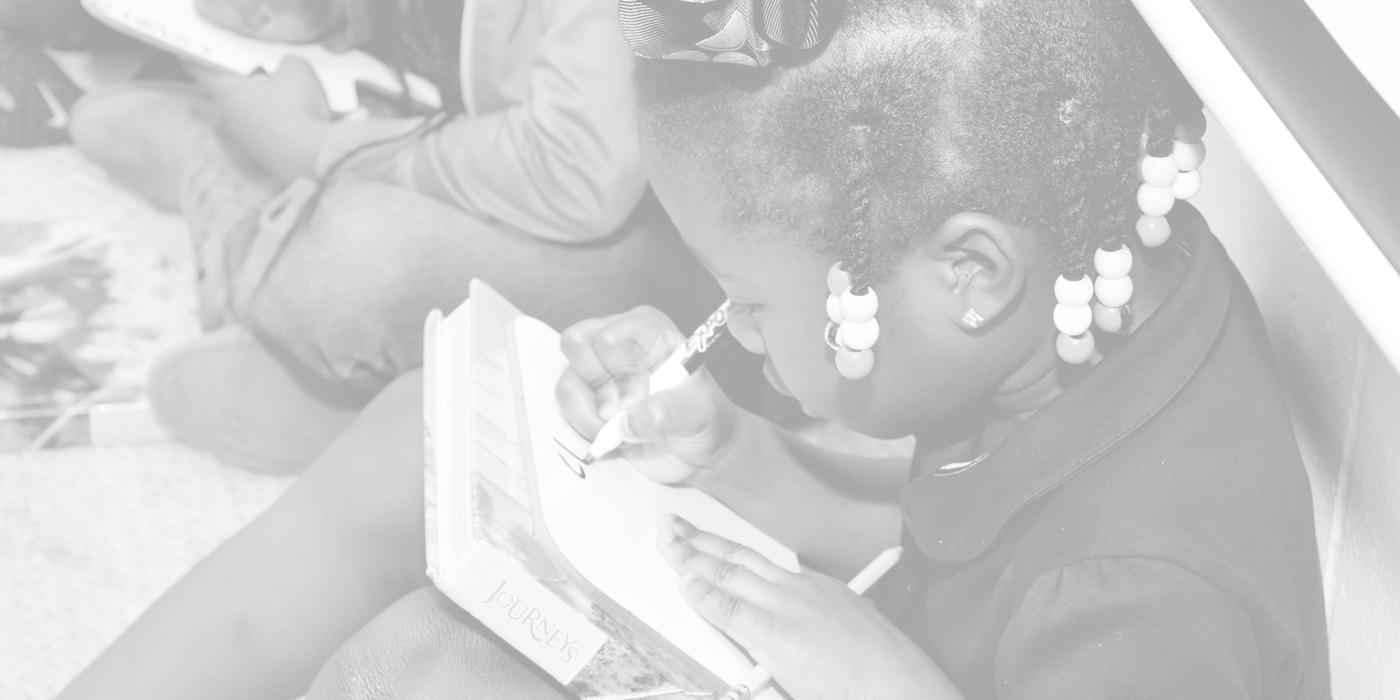 TOP 1/3 IN
ACADEMIC ACHIEVEMENT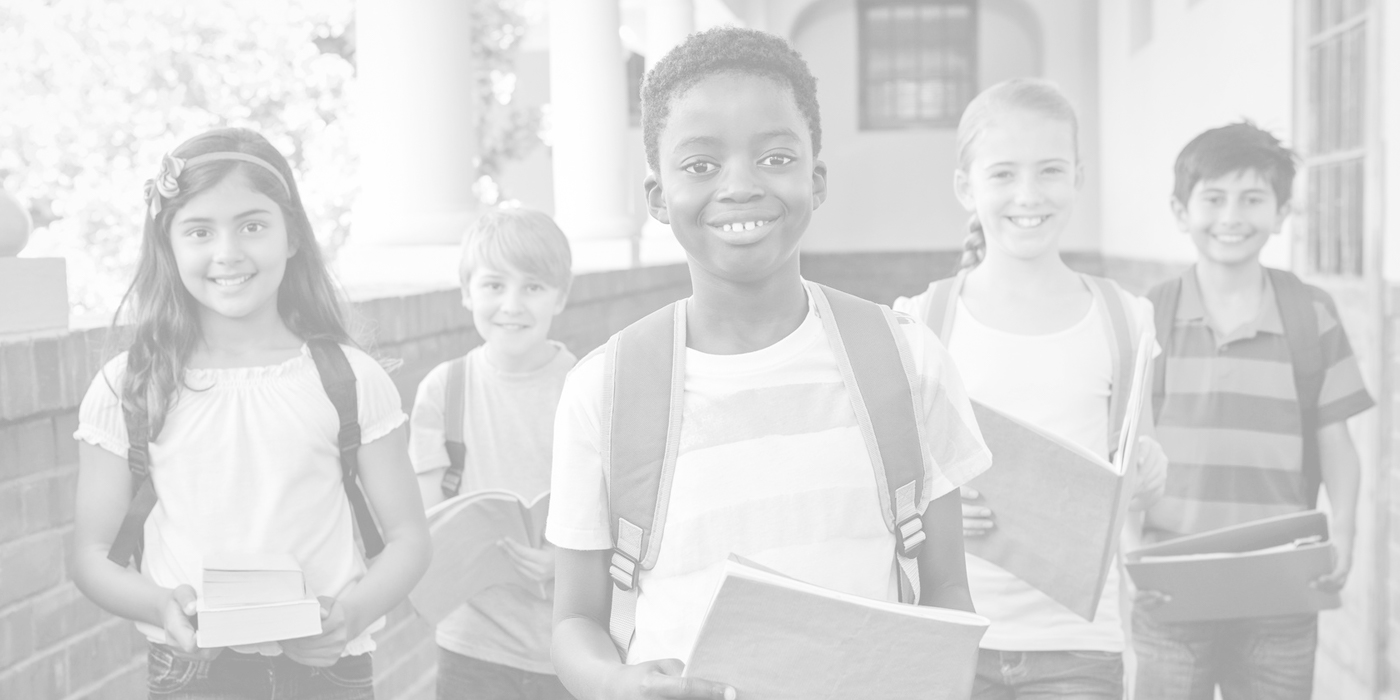 TODAY'S LEARNERS
TOMORROW'S LEADERS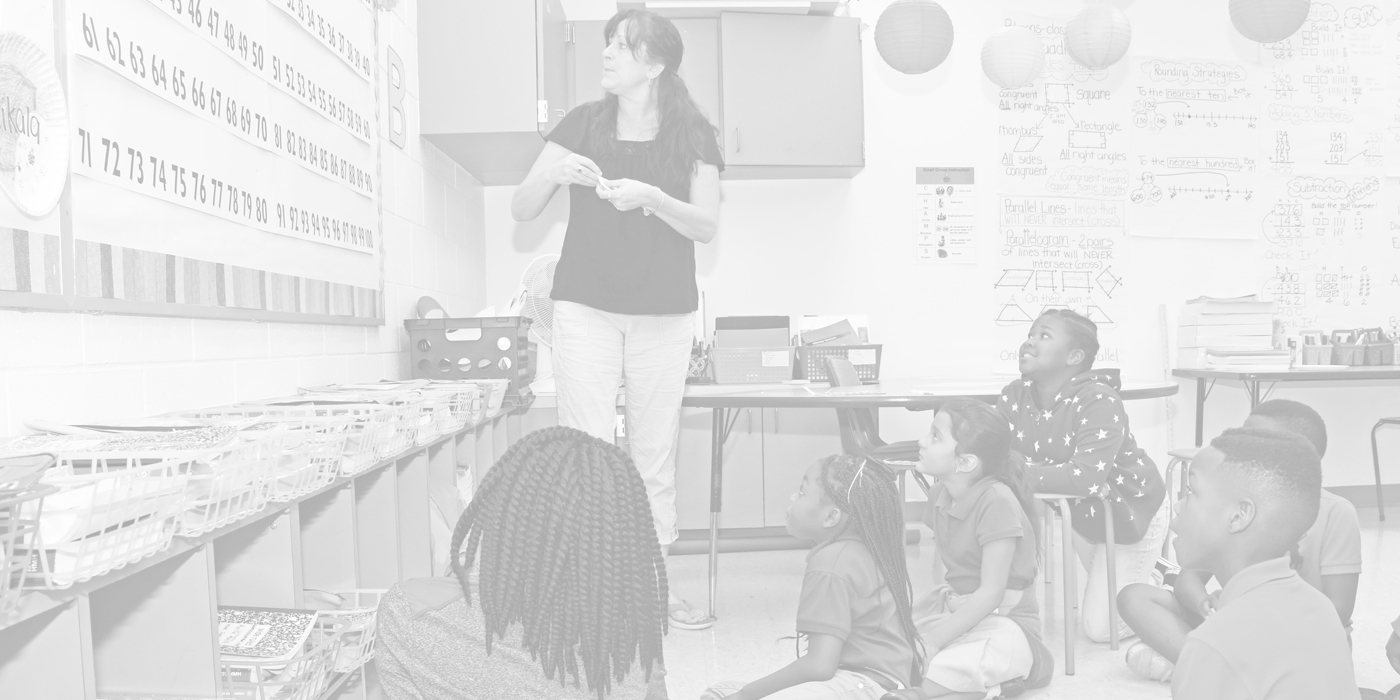 BETTER SCHOOLS
BETTER COMMUNITIES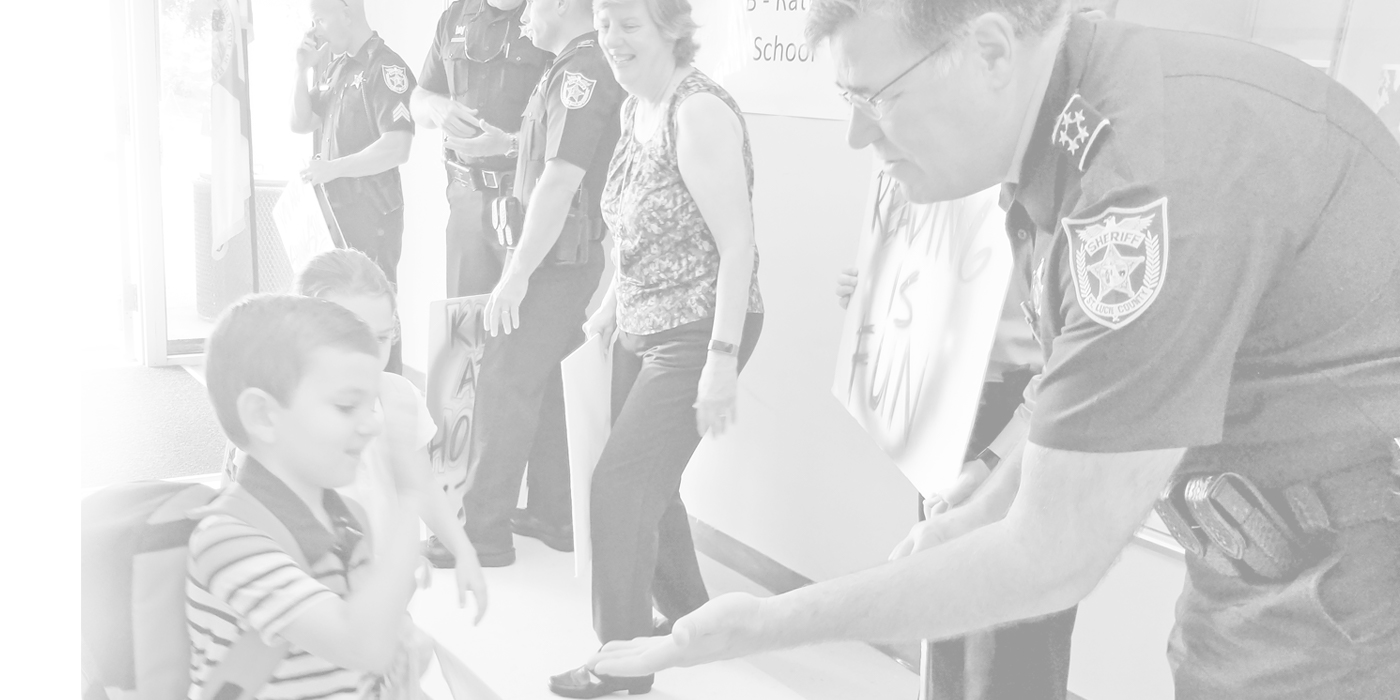 SAFE SCHOOLS
QUALITY LEARNING
GREAT TEACHERS
GREAT LEARNING
PROGRESS and INNOVATION
THAT WORKS
WORKFORCE READY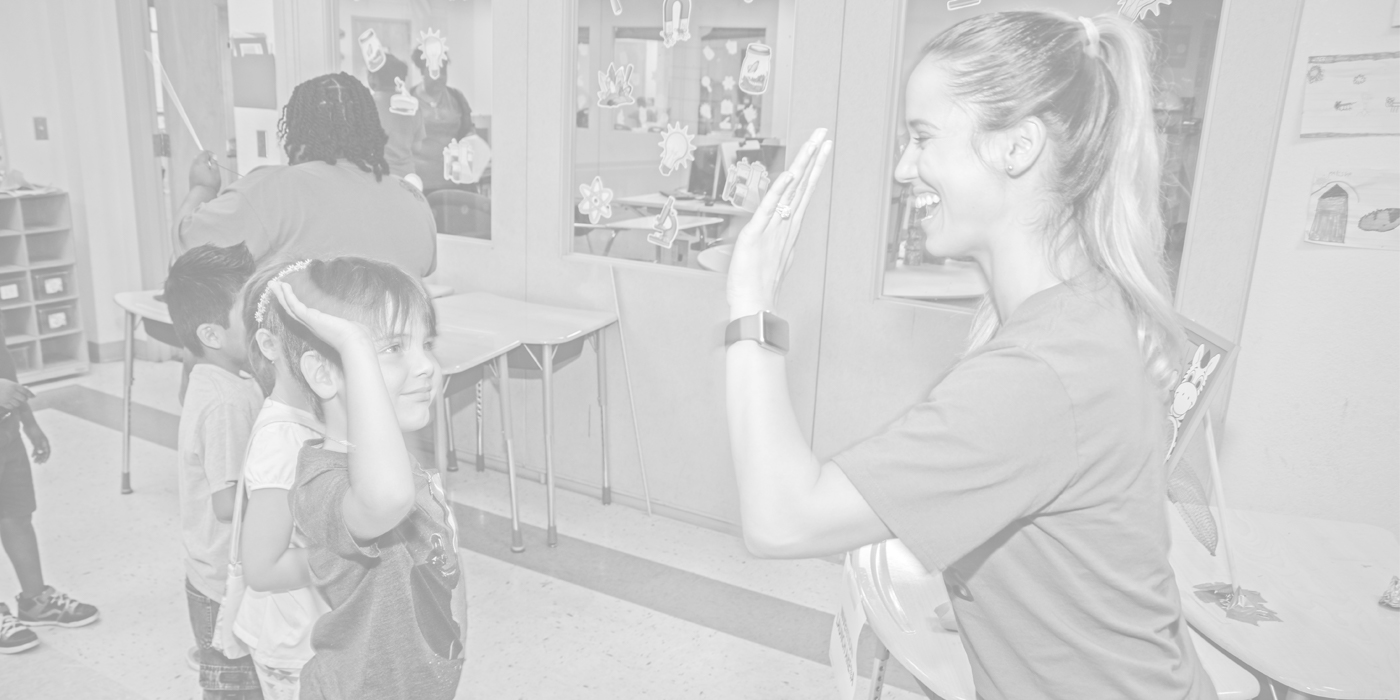 CARING ADULTS
THRIVING STUDENTS
We Belong in School
Good attendance is essential to academic success.
That's why we are committed to raising awareness of the value of regular school attendance and focused on reducing chronic absenteeism each school year.
Advanced Learning and CTE
Allied Health
Our aging population, the increased use of medical technologies for diagnosis and treatment, and the resulting demand for healthcare services assure us that Healthcare will continue to be the fastest-growing industry sector. St. Lucie Public School's Allied Health programs offer students opportunities for certifications that lead to entry-level jobs in healthcare, as well as articulated credits to continue their educational and career pathway at the college level.
Outboard Marine
The Outboard Marine pathway focuses on outboard engines, 2-stroke and 4-stroke theory, with an overview of in-board gas and diesel engines. Students learn the use of tools, equipment, fuel, and cooling systems and how to troubleshoot and repair boats and engines.
Advanced Manufacturing Technology
Today's Manufacturing Industry offers high-skill, high-wage jobs using advanced technologies including 3-D printers, robotics, programmable logic, and mechatronics. Students learn about pneumatics, hydraulics, welding, manufacturing processes, maintenance, and green production.
[stachethemes_ec view="agenda" show_top=1 agenda_cal_display=1 agenda_get_n=5 cal=4086]
[stachethemes_ec view="agenda" show_top=1 agenda_cal_display=1 agenda_get_n=5 cal=6964]
SLPS Mobile Apps
SLPS has several apps to put important information at your fingertips. Skyward, bus routes, news, events, and much more, plus the ability to report safety concerns.