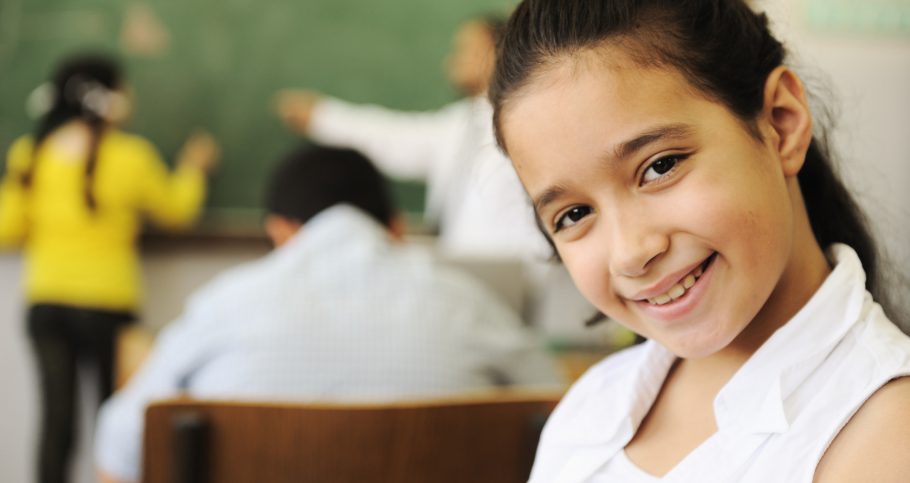 Each child, every day
St. Lucie Public Schools has grown to more than 1,600 faculty, 35,000 students and over 350 degree programs in 130 academic departments and 80 interdisciplinary research units.
One of the most important things we can do for students is not just teach them specific knowledge and skills, but help them match their interests to their career path.
Links
Stay Connected
Technology
Registration
Health Information
Athletic Forms
Learning Resources
Student Progression
Find out how to report a bullying incident, as well as parent and student resources.
More Information
Supporting parents and caregivers through workshops, resources, adult learning and more.
More Information
Complaints and Grievances
The District's Grievance Procedure for Employees is located in Policy 6.35, available in our School Board Polices database. The District's Equity Grievance Procedure for Non-Students, Non-Employees, including applicants for employment with the Board, is located in Policy 2.71, available in our School Board Polices database.