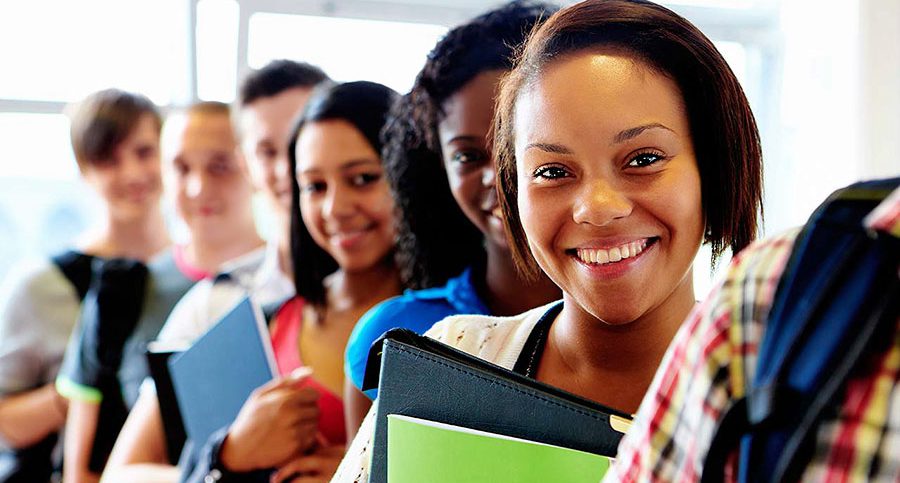 Attractor Programs
Colleges and Universities look for students that have pushed themselves with rigorous course offerings. In addition, today there are many avenues for earning college credit while in high school at no cost to your family. Every St. Lucie high school offers courses of this nature and we encourage you to explore these options if you opt to attend your zoned school.
Resources
Presentation and Application
Each of our high schools offers Advanced Placement courses approved by the College Board. These are rigorous courses meeting national college standards. Students may also take Dual Enrollment classes through Indian River State College that allow students to earn college credit that is tuition-free.
Through zoned assignment to Treasure Coast High School and St. Lucie West Centennial High School, qualifying students may take the Advanced International Certificate of Education (AICE) affiliated with the University of Cambridge. We also want to make you aware of the programs that you may apply for across attendance zones that may meet your unique needs. These attractor programs are special curriculum options for which transportation is provided through a slightly more limited community hub bus stop system. Each program requires a unique application for entry as well as a district application.
Parents are asked to submit an application to only one program as multiple seats will not be held for each student. If students are not accepted into their original choice, there will be a second round of applications for programs where seats are available. Please note that meeting entry criteria does not guarantee admission, as seats are limited.
We appreciate your support and look forward to meeting your child's instructional needs.