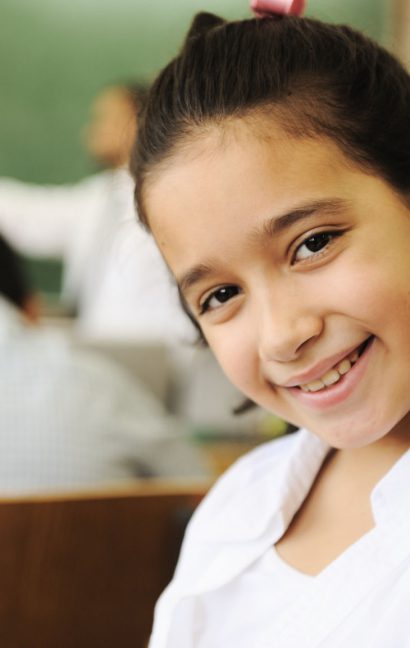 Social and emotional learning (SEL) is the process through which children and adults acquire and effectively apply the knowledge, attitudes, and skills necessary to understand and manage emotions, set and achieve positive goals, feel and show empathy for others, establish and maintain positive relationships, and make responsible decisions.
SEL is based on the evidence that supports that the best learning occurs in the context of supportive relationships that make learning challenging, engaging, and purposeful.
The Collaborative for Academic, Social and Emotional Learning (CASEL) has identified five core competencies (self-awareness, self-management, relationship skills, social awareness and responsible decision making) that play an essential role in creating safe, engaging, culturally responsive, and personalized learning experiences for students and adults.
St. Lucie Public Schools has made a commitment to the development of the whole child by integrating social and emotional learning into our work around creating positive district-wide, school-wide, and classroom environments and academics.
Our goal is to help build safe and caring school environments that set the foundation for engaging and high-quality instruction to take place.
www.casafamilyday.org
Family Day works with organizations across the country to educate parents about how everyday activities can make a difference in the life of a child.
www.edutopia.org
Explore a curated list of blogs, articles, and videos for parents about fostering skills like kindness, empathy, gratitude, resilience, perseverance, and focus in children.
www.parenttoolkit.com
Social & Emotional Development. Research shows that those with higher social-emotional skills have better attention skills and fewer learning problems, and are generally more successful in academic and workplace settings.
www.kidsinthehouse.com
The Ultimate Parenting Resource for the modern parent, with 8,000+ videos from 450 experts to help answer all your questions.