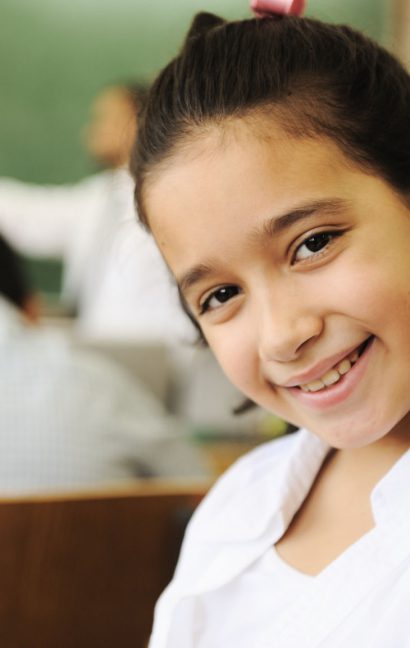 A school psychologist has several school assignments within the district. The primary roles of the psychologist are to:
Assist the school in providing appropriate classroom academic and behavioral interventions
Participate in the Problem Solving Team process
Administer psychoeducational assessments
Provide support services to identified students
Other services provided by the school psychologists are:
Intervention design and implementation
Consultation with parents, school staff and other professionals
Classroom observations
Evaluation research and design
Instructional and behavioral coaching
Meet Our School Psychologists
Dr. Michelle Gillard
Program Specialist for Psychological Services
Student Services Department
1201 Mississippi Avenue
Fort Pierce, Florida 34950
Anna.Gillard@stlucieschools.org
Voice: (772) 429-3694
Fax: (772) 468-5712
School Psychology in St. Lucie County is a dynamic profession!
Psychological Services is comprised of nineteen School Psychologists and a Program Specialist for Psychological Services, many of whom are members of our state and national organizations representing the profession (www.fasp.org and www.nasponline.org).
Our school psychologists are active in attending and providing professional development opportunities available through these professional associations.