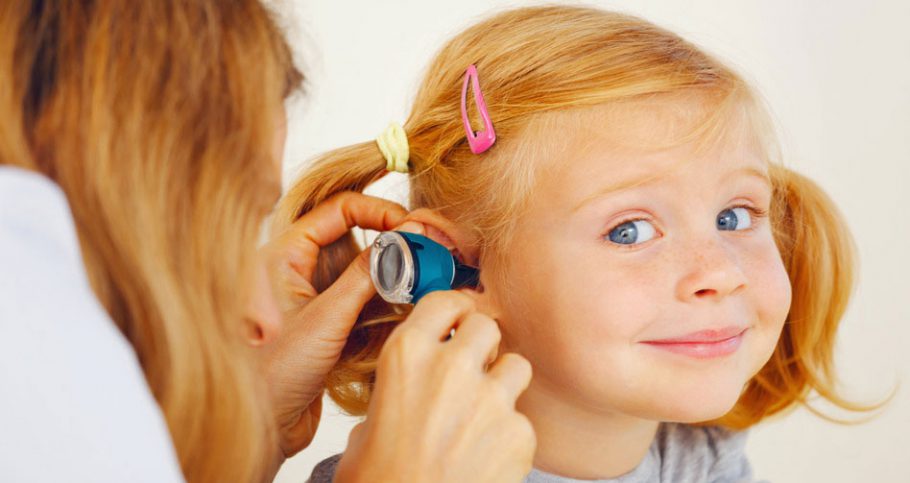 The School Health Services Program is under the supervision of a registered nurse. This supervisor implements and coordinates all the state and local mandated policies as well as supervising and performing the following services:
Vision and hearing screening
Scoliosis screening
Health referrals
Medical, community and school liaison
Immunization follow-up
Health Education
Nutrition counseling
Nursing assessments
Monitoring of communicable conditions
Evaluations of student health needs
Health Screenings
In accordance with Florida Statute 381.0056, St. Lucie Public Schools in cooperation with the St. Lucie County Health Department, will conduct health screening activities for selected student groups during the school year.
The screenings will include:
Height and Weight, which will include Body Mass Index (BMI) calculation for grades 1, 3 and 6
Vision Screening for grade 3
Vision and Hearing Screenings for grades K, 1, and 6
Scoliosis Screenings for grade 6
In addition to these screening activities, your child will receive first aid and care in the event he/she is injured or becomes ill while at school.
You will be informed, in writing, if your child fails to meet any of the screening standards. You are encouraged to seek further professional assistance.
If you DO NOT want your child to participate in school health screenings PLEASE NOTIFY THE SCHOOL in writing and include your child's name and grade.