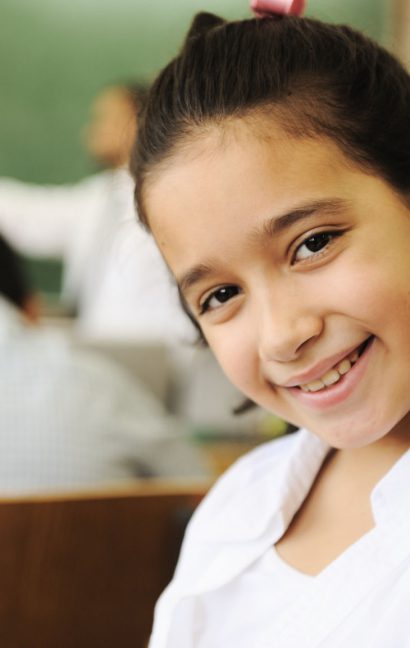 Student Support
The Student Services Department provides student support. Our goal is to provide comprehensive services that will assist the students in achieving a successful and rewarding education experience in our District.
We are comprised of a group of highly skilled, caring professionals who are committed to improving student achievement by working with students, their parents, schools, and community agencies to assist with health, attendance, psychological, and behavioral concerns.
Crisis Intervention
Student Services is the home base for the St. Lucie Public Schools Crisis Intervention
Team. This team of highly trained personnel respond at a moments notice when a
crisis occurs that impacts school students and/or staff.
For Community Information, Non-emergency, and crisis intervention calling service which is free, confidential, open 24 hours a day, and multi-lingual please dial 2 – 1 – 1
Contact Us
Healthy Kids
Healthy Kids provides low cost comprehensive health insurance for school aged children who do not have any other type of health coverage.
To qualify, the child must live in St. Lucie County, be between the ages of 5-18, be uninsured, and not be eligible for Medicaid or Children's Medical Services.
For more information or an application, or information on the next St. Lucie County Open Enrollment, please visit Florida KidCare or call 1-888-FLA-KIDS.
GED Waiver
---
Students who are too young to qualify for adult education programs, which include those programs aimed at G.E.D. preparation, can apply for an age waiver through Student Services. Age waivers may be obtained during regular business hours.
Student must be 16 years of age
Required to bring to appointment at the Student Services Office:
Parent
School Withdrawl papers
Proof of Age
Proof of Address
Agencies that Can Help
Each of these agencies have varying programs, eligibility requirements, and other factors which should be considered when seeking assistance. Parents are encouraged to contact each to learn more information. This is not an exhaustive list.
| Agency | Phone Number |
| --- | --- |
| CASTLE | (772) 465-6011 |
| Children's Home Society | (772) 489-5601 |
| Family Preservation Services | (772) 595-3773 |
| Helping People Succeed | (772) 320-0770 |
| Hibiscus Children's Center | (772) 340-5044 |
| Legacy Behavioral Health | (772) 873-8811 |
| New Horizons of the Treasure Coast | (772) 468-5600 |
| Sequel Care | (772) 337-8164 |
| Suncoast Mental Health | (772) 489-4726 |