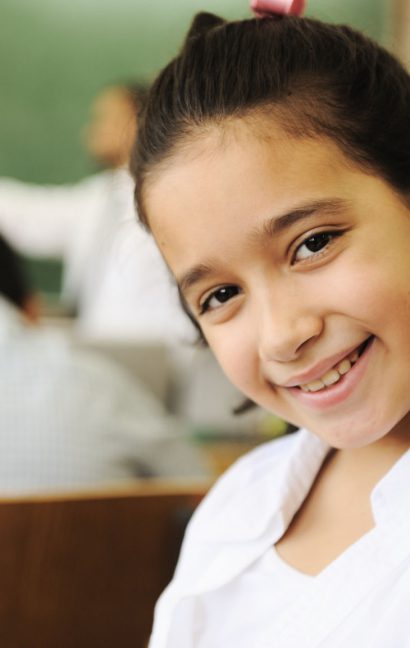 Student Support
The Student Services Department provides student support. Our goal is to provide comprehensive services that will assist the students in achieving a successful and rewarding education experience in our District.
We are comprised of a group of highly skilled, caring professionals who are committed to improving student achievement by working with students, their parents, schools, and community agencies to assist with health, attendance, psychological, and behavioral concerns.
Crisis Intervention
Student Services is the home base for the St. Lucie Public Schools Crisis Intervention Team. This team of highly trained personnel respond at a moments notice when a crisis occurs that impacts school students and/or staff.
For Community Information, Non-emergency, and crisis intervention calling service which is free, confidential, open 24 hours a day, and multi-lingual please dial 2 – 1 – 1
Contact Us
Healthy Kids
Healthy Kids provides low cost comprehensive health insurance for school aged children who do not have any other type of health coverage.
To qualify, the child must live in St. Lucie County, be between the ages of 5-18, be uninsured, and not be eligible for Medicaid or Children's Medical Services.
For more information or an application, or information on the next St. Lucie County Open Enrollment, please visit Florida KidCare or call 1-888-FLA-KIDS.
GED Waiver
---
Students who are too young to qualify for adult education programs, which include those programs aimed at G.E.D. preparation, can apply for an age waiver through Student Services. Age waivers may be obtained during regular business hours.
Student must be 16 years of age
Required to bring to appointment at the Student Services Office:
Parent
School Withdrawl papers
Proof of Age
Proof of Address
Substance Abuse Prevention
Student Assistance Programs (SAPs) are a school-based approach to providing focused services to students needing interventions for substance abuse, mental health, academic, emotional, or social issues. They connect education, programs, and services within and across school and community systems, to create a network of supports to help students.
The Student Assistance Program is a free and confidential service to all at-risk students and their families. By contract with The Children's Services Council of St. Lucie County, services are provided at targeted schools throughout Saint Lucie County. Referrals to SAPs will be made primarily from the school's RtI Teams which may include teachers, guidance counselors, and principals, etc. Students and parents may also contact the SAP specialist directly. Children are screened by the SAP specialist to determine eligibility to receive services.
Please contact the Guidance Counselor at your child's school to determine what services are being provided at their school.
Project SUCCESS
---
(Schools Using Coordinated Community Efforts to Strengthen Students) is a national model program that has been effective in preventing and reducing teen substance use.  This school-based program works to reduce the factors that put students at risk for substance abuse, while working to enhance the factors that will protect students from the risks. This is accomplished by placing highly trained counselors in schools to provide a full range of substance use prevention and early intervention services.
Project SUCCESS Counselors work with students individually and in small groups; conduct classroom presentations; train and consult on prevention issues with school staff and refer and follow up with students and families needing additional services.
Agencies that Can Help
Each of these agencies have varying programs, eligibility requirements, and other factors which should be considered when seeking assistance. Parents are encouraged to contact each to learn more information. This is not an exhaustive list.
| Agency | Phone Number |
| --- | --- |
| CASTLE | (772) 465-6011 |
| Children's Home Society | (772) 489-5601 |
| Family Preservation Services | (772) 595-3773 |
| Helping People Succeed | (772) 320-0770 |
| Hibiscus Children's Center | (772) 340-5044 |
| Legacy Behavioral Health | (772) 873-8811 |
| New Horizons of the Treasure Coast | (772) 468-5600 |
| Sequel Care | (772) 337-8164 |
| Suncoast Mental Health | (772) 489-4726 |
Parent-Initiated Educational Evaluations
On occasion, parents obtain at their expense an evaluation of their child by a practitioner in private practice.  The results of these evaluations are sometimes submitted to St. Lucie Public Schools for purposes of seeking placement in (determining eligibility for) special programs or services.  The results of such an evaluation must be considered by St. Lucie Public Schools in any decision made with respect to the provision of a free, appropriate education to the child.  This statement sets forth the manner in which St. Lucie Public Schools will consider such evaluation results and the conditions under which the district may accept such an evaluation as the School District's evaluation.