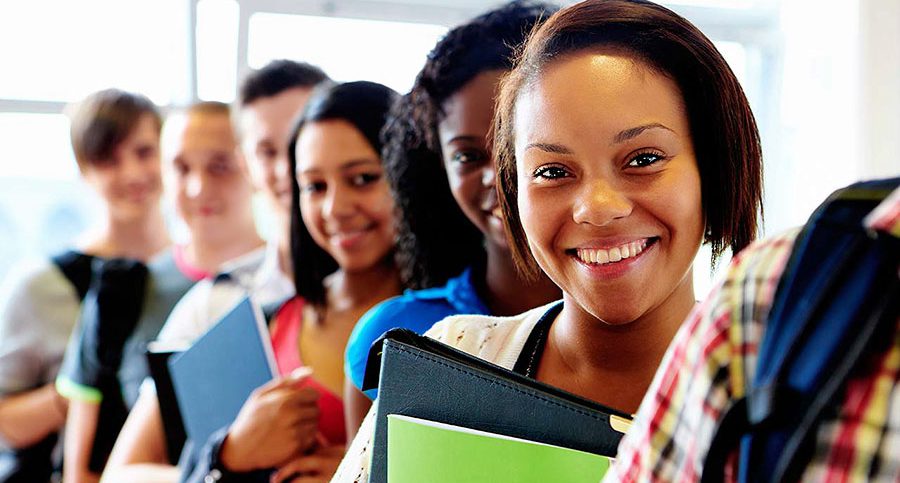 About Us
Student Records houses records of former students within the St. Lucie County Public School District. We assist District personnel with maintaining, storing, retrieving, and disposing of records in accordance with the requirements of the Florida Public Records Law.
The Record Center also maintains a records warehouse for offsite storage of inactive records with a permanent retention, and coordinates the periodic destruction of eligible records.
Request Student Records
NOTE: Students that are actively enrolled or recently graduated SHOULD NOT complete this online request and should contact their school. Records are available to former Students, Parents, Educators, Courts, Attorneys, Job and Government Agencies.
The first transcript received from this office is free of charge to the student/parent; subsequent transcripts are available at a charge of $3.00 dollars per transcript and additional records are available at a charge of $.15 cents per page. Certification is an additional $1.00. Postage will be charged when required. Fees are payable by check, cash or money order.
RESPONSE MAY TAKE UP TO TEN (10) WORKING DAYS
Request High School Diploma
All High Schools except for Port St. Lucie High School and Lincoln Park Academy can request copies of high school diplomas by contacting Herff Jones at 1-800-635-5670 x3839. Port St. Lucie High School students must contact the school.
Staff
District Records Specialist, RMLO
Lisa Huff
District Records Clerk
Laura Lovett-Estima
District Records Clerk
Allison Romero-Michel