About Us
The Publications Center welcomes the opportunity to assist the St. Lucie Public Schools in creating and/or designing a personalized publication. Many questions can be answered by calling our office at 429-4610 (Main Office), 429-4611 (Graphic Design), or 429-4615 (Manager). However, if you need personal assistance to discuss the layout and design of your job an appointment can be made with the Graphic Artist Technician.
Services
Booklets
Brochures
Business Cards
Certificates
Envelopes
Invitations
Labels
Letterheads

Newsletters
Notepads
Postcards
Posters
Programs
NCR Forms
School Yearbooks
Student Planners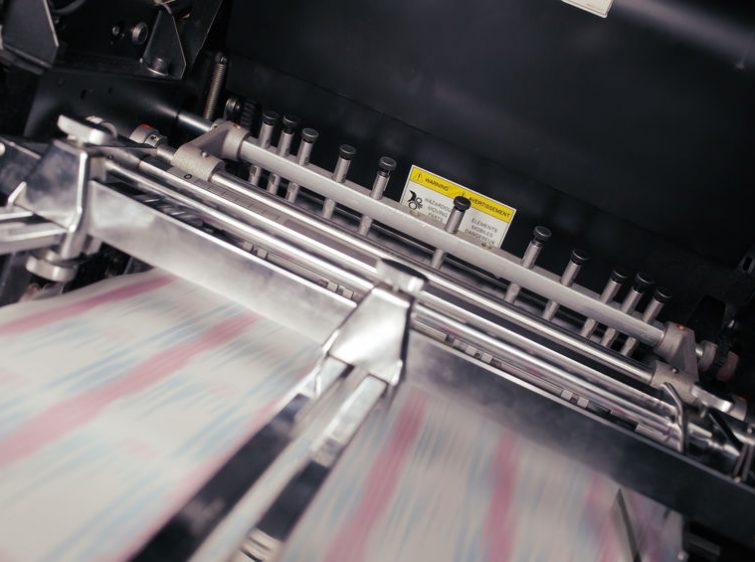 Design Assistance
On occasion, you may wish to type the text for your publication but desire our Graphic Artist Technician to give it a professional look. Check with the Graphic Artist Technician (429-4611) before typing the entire document to ensure we can open your file in the same program you are creating it in.
All district schools and departments print requests will be submitted on-line through Print Shop Pro WebDesk. A file can be attached to the order and will be converted to a pdf file when uploaded. If any changes or designing needs to be made to your document, you must send the file in its original format.Estimates are available in Print Shop Pro WebDesk by saving your order as an estimate (quote) instead of submitting.
Please call Publications Center for further assistance.  Charter schools and approved non-profit organizations must contact Publications and request a quote.
Print Order Process
All district schools and departments must submit their print order for services through Print Shop Pro WebDesk. If you have any questions, please call Publications Center.
Contact information
Equity & Cost Statements
Publications intending to be distributed outside the school district should include the equity statement and cost statement (when applicable).