Getting Started as a College Intern
The college or university will assign field experiences, practicums and student teaching through an agreement with St. Lucie Public Schools.
Students must be fingerprinted and receive a clearance letter prior to performing any assignments at school sites.
Fingerprinting and background checks are a cost to the student in the amount of $50.75 payable on-line when fingerprint appointments are made through Fieldprint. Detailed instructions can be found on the "Fingerprinting-College Students"
Students will pay a retention fee of $6.00 so that fingerprints remain active throughout the college experience. See detail at the bottom of the "Fingerprinting-College Students" link.
Submit a photo ID and receipt for payment of the retention fee to receive the Clearance Letter from the Human Resources Department.
School sites will ask to see the Clearance Letter when a college student reports the first day.
Fingerprinting and Drug Screening
The cost for the national Background check (FDLE and FBI check) is $48.00. Students are required to submit a valid photo ID card and their receipt of retention fee payment prior to receiving their fingerprint clearance letter. Please submit in person to the HR Office, 4204 Okeechobee Road, Fort Pierce or email to fingerprinting@stlucieschools.org.
To schedule a fingerprinting appointment:
1. Visit www.fieldprintflorida.com
2. Click on the "Schedule an Appointment" button.
3. Enter an email address under "New Users/Sign Up" and click the "Sign Up" button. Follow the instructions for creating a Password and Security Question and then click "Sign Up and Continue".
4. On the "Reason for Fingerprinting" page, please click on the text "I know my Fieldprint Code". In the box provided, enter FPStLucieStudent **NOTE: Please do not select from the pull down menu.**
5. Enter the contact and demographic information required by the FBI and schedule a fingerprint appointment at the location of your choosing.
6. At the end of the process, print the Confirmation Page. Take the Confirmation Page with you to your fingerprint appointment, along with two forms of identification.
7. If you have any questions or problems, you may contact our customer service team at 877-614-4364 or customerservice@fieldprint.com.
ALL students will be required to pay a Florida Department of Law Enforcement retention fee at the cost of $6.00 payable by exact cash, check or money order made out to SLCSB at 4204 Okeechobee Road, Ft. Pierce FL 34947, or at https://stlucie.revtrak.net/tek9.asp?pg=products&grp=6 by Discover, Master Card, or Visa. All fees are non-refundable.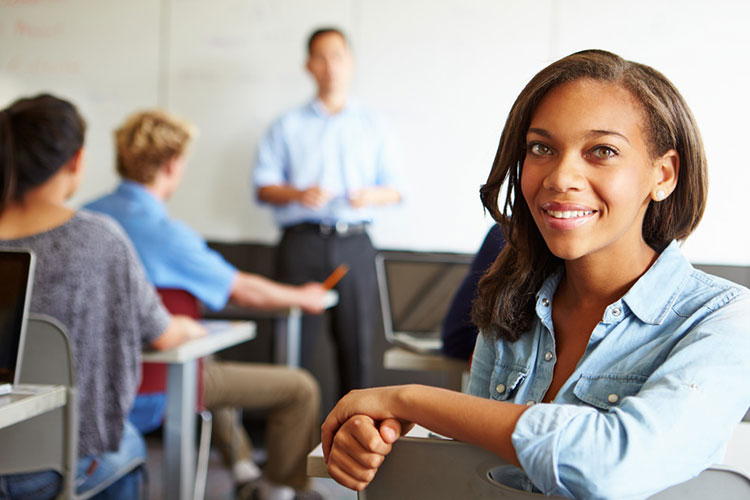 Pursuant to Florida Statue 1012.32 background and criminal history checks must be completed and results must be cleared prior to beginning your classroom observation. Results will be received and reported to the Human Resources Department.