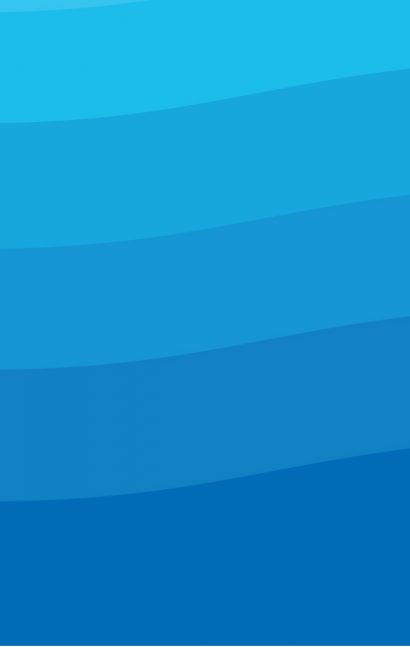 Speech and Language Impaired
Speech and language impairment is defined as a communication disorder that adversely affects the child's ability to talk, understand, read, and write. This disability category can be divided into two groups: speech impairments and language impairments.
Speech and language disorders are problems in communication and related areas such as oral motor function. Delays and disorders may range from so subtle that they have little or no impact on daily living and socialization to the inability to produce speech or to understand and use language. Fortunately, only a very small percentage of children are at the most extreme of severity. However, because of the importance of language and communication skills in a child's development even mild to moderate disorders or disturbances can have a profound effect on all aspects of life, sometimes isolating children from their peers and their educational environments.
Language is made up of socially shared rules that include the following:
What words mean (e.g., 'star' can refer to a bright object in the night sky or a celebrity)
How to make new words (e.g., friend, friendly, unfriendly)
How to put words together (e.g., 'Peg walked to the new store' rather than 'Peg walk store new')
What word combinations are best in what situations ('Would you mind moving your foot?' could quickly change to 'Get off my foot, please!' if the first request did not produce results)
Speech is the verbal means of communicating. Speech consists of the following:
Articulation: How speech sounds are made (e.g., children must learn how to produce the 'r' sound in order to say 'rabbit' instead of 'wabbit').
Voice: Use of the vocal folds and breathing to produce sound (e.g., the voice can be abused from overuse or misuse and can lead to hoarseness or loss of voice).
Fluency: The rhythm of speech (e.g., hesitations or stuttering can affect fluency).
Speech and Language Development during Elementary School
Suggestions for Parents and Caregivers
…in early elementary grades (K-2):
Talk with your child frequently
Read a variety of books; read often and talk with your child about the story
Help your child focus on sound patterns of words such as those found in rhyming games
Have your child retell stories and talk about events of the day
Talk with your child during daily activities; give directions for your child to follow (e.g., making cookies)
Talk about how things are alike and different
Give your child reasons and opportunities to write
…in later elementary grades (3-5):
Continue to encourage reading; find reading material that is of interest to your child
Encourage your child to form opinions about what he or she hears or reads and relate what is read to experiences
Help your child make connections between what is read and heard at school, at home, and in other daily activities
Talk aloud as you help your child understand and solve problems encountered in reading material
Help your child recognize spelling patterns, such as beginnings and endings of words (e.g., pre- or -ment)
Encourage your child to write letters, keep a diary, or write stories