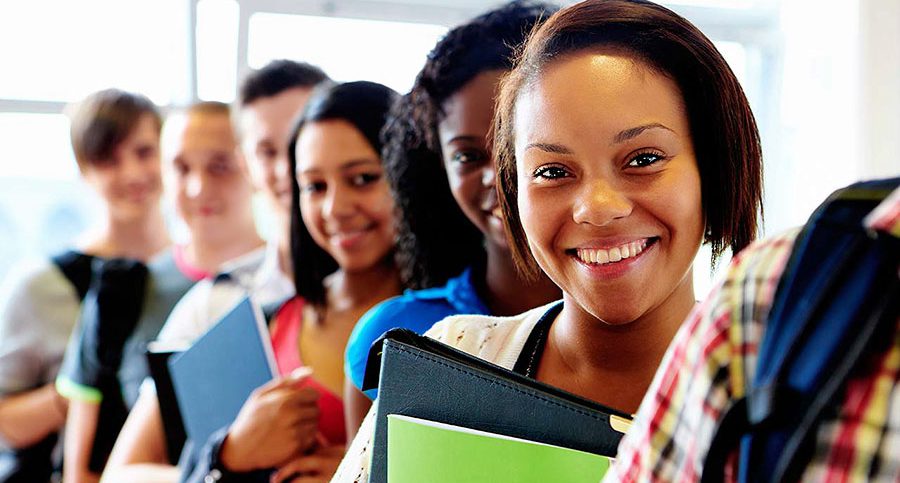 About Us
It is the obligation of St. Lucie Public Schools to provide a thorough system of education so that each student has the opportunity to reach his/her fullest potential. The district-approved curriculum form the basis of instruction for each student so that each is sufficiently well educated to contribute to society, be productive in the workforce, and continue their education in pursuit of their career or interests.
Components of our thorough system of education:
Instructional programs which are based on research, best practice and other objective data.
A positive school climate conducive to learning.
High expectations for student learning and achievement consistent with the State of Florida Next Generation Curriculum and Achievement Standards for grades K-12.
A district-wide emphasis on the teaching of key skills in literacy, mathematics, science, social studies and health.
A clearly defined set of educational objectives aligned with World-class Achievement Standards.
An organizational structure and financial plan which focuses resources on students and the classroom.
An evaluation and monitoring system of both students and district programs to enhance student achievement and school district effectiveness.
A personnel recruitment, evaluation and staff development program designed to ensure that every student has caring, qualified, and effective teachers.
Scope and Sequence
The St. Lucie Curriculum is designed in a quarterly pacing guide known as the Scope and Sequence.
Elementary School
Middle School
High School
Our Staff
Director of Elementary Curriculum
Kimberly Jay
Director of Secondary Curriculum
Megan Green
Curriculum Coordinators
Early Childhood Coordinator
Dr. Mary Huffstetter
Curriculum Coordinator
Liz Pruitt
Curriculum Specialists
Instructional Materials Manager
Amabel Morales
6-12 ELA Curriculum
Dorthea Oatts
K-12 Science/Academic Competitions
Paul Reif
Secondary Mathematics
TBD
Elementary Math
Christina Worley