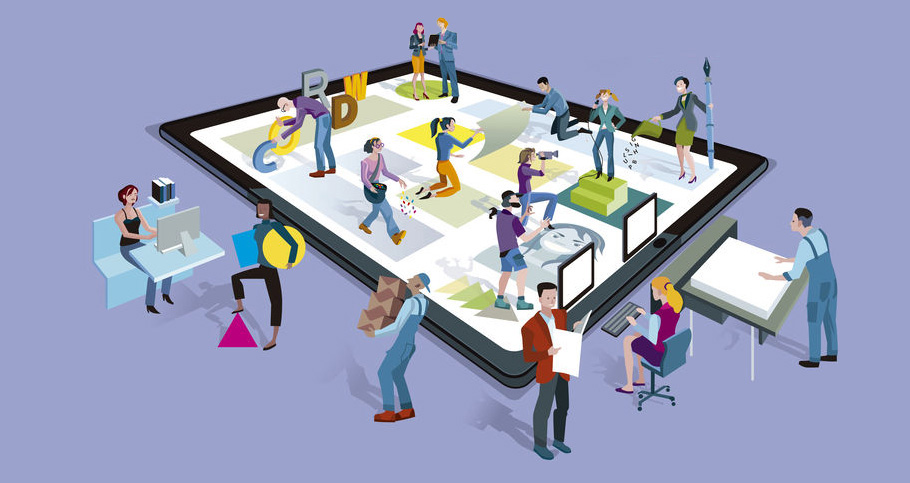 About Us
The District Communications Department supports the flow of internal and external communications as well as the growth of community-based networks for sustainable partnerships. St. Lucie Public Schools and our community are closely linked, and through vibrant partnerships, the characteristics of a world class quality education system will be realized and promoted.
Press Releases
Our Ways to Communicate With You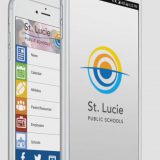 Access SLPS news, updates and notifications, calendars, lunch menus, sports, and more at your fingertips with SLPS To Go, our free mobile app.