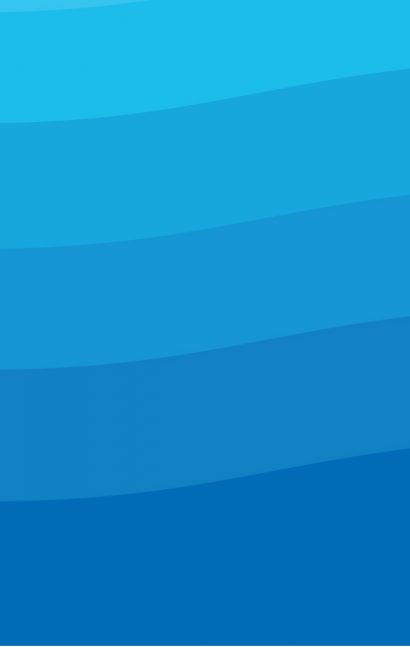 Resources for CTE Teachers
Career and Technical Education offers a complete range of career options for all students, helping them to discover their interests and the educational pathways that lead to success.
These programs offer students the opportunity to achieve industry-recognized certifications, work-based learning experiences, and articulated college credits.
CTE helps students gain the technical skills, rigorous academic foundation, and real-world experience they need for post-secondary education and a high-skill, high-wage, high-demand career.
Training
Lynda.com – Provides professional development for our CTE teachers via an annual license http://www.lynda.com
Department of Education / Workforce Agencies
Research
National Center for Research in Career and Technical Education
Workforce Education Research