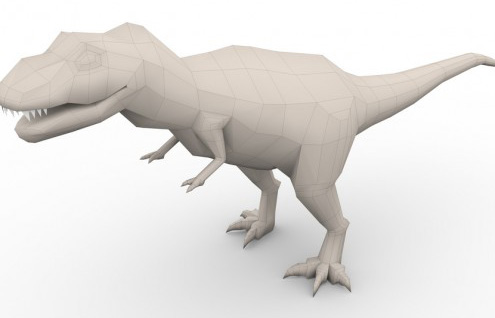 3D Animation
Graphic designers develop and create designs for a variety of media including print publications, websites and computer animation projects. Motion picture, computer and video game companies also employ 3D animators and graphic designers due to increasing demand for high-quality visual effects, interactive media and multi-player gaming solutions. These artists and designers also work in research and scientific industries.
Program Offered At
Potential Industry Certifications / Credentials
Adobe Certified Associate (ACA) Rich Media Communication Using Adobe Flash
Adobe Certified Associate (ACA) Premier Pro
Areas of Study
Instruction and learning activities in a laboratory setting using software technology to create hands-on high-tech creations.
Students will also apply basic skills in communications, mathematics, science and problem-solving skills to enhance hands-on experiences.
Activities include the production of digital media as well as 3-D designs.
Students learn Adobe Flash software as well as other Adobe products
Career and Technical Student Organization (CTSO)
Labor Market Information
This program supports students' college and career readiness. Students are college and career ready when they have the knowledge, skills, and academic preparation needed to enroll and succeed in college credit-bearing courses within an associate or bachelor degree program without the need for remediation. Students need these same attributes and levels of achievement to enter and succeed in post-secondary workforce education or to enter a career path offering a living wage and future advancement.